What You Need To Know About Renting In California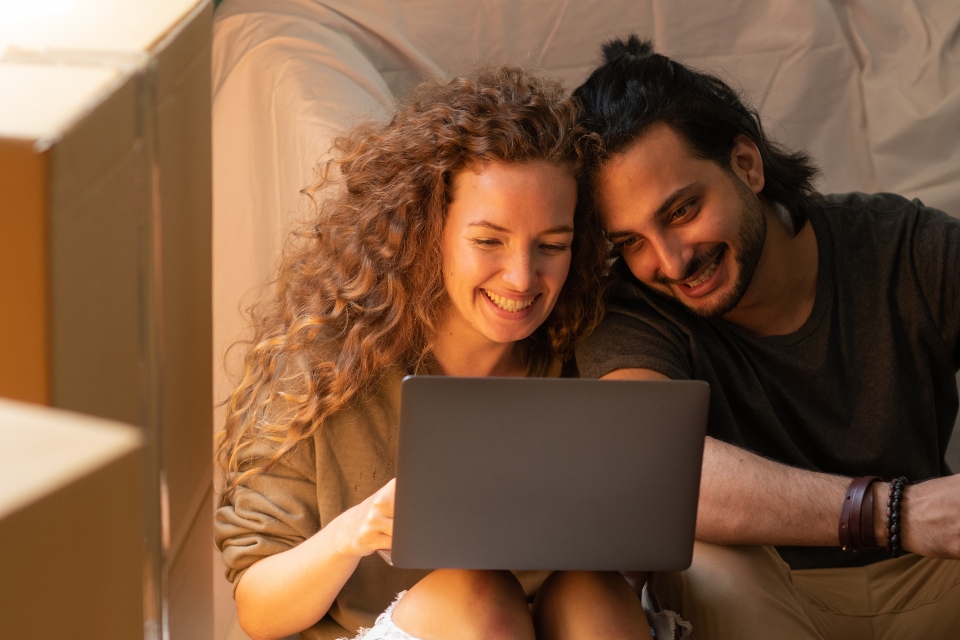 Yes, buying yourself a property and settling in may be an absolute goal, but that takes time and a lot of patience. In the meantime, you will still need a place that is suitable for your needs and lifestyle. Of course, the second option is to rent your self place until you are ready for the next big step.
But this is not so easy and you will need to make smart moves and avoid some crucial things
. To help you out completely, here is what you need to know about renting in California!
Living and working in California
Making a decision to move to California is a huge step in itself. Especially if you currently live in another state. You will need some professional help from
movers and storage CA
companies and many other things as well. On the other hand, if you already live somewhere in California, you may already know what things to expect for this entire process. Nevertheless, renting in California can be tricky especially if this is your first time doing it.
Different cities have different living conditions and costs and that will affect the renting process. 
What you need to know about renting in California
The first thing you should do is chose a place you want to move to. It could be one of its huge cities or smaller towns, what matters is that you are sure about your decision completely.
Once you go through that you may proceed to other steps that will guide you directly to your new dream home. 
Learning about living costs
One of the most important things you should know is the living costs of the place you will be moving to.
California in general is rated 149.9/100
which is way above the average, and that is not something you should ignore. Before you trust your items to
furniture movers California
, it is good to know how your budget will handle it.  Housing in California is pretty expensive and it is rated 234.8/100.
This means once you start exploring the rental market, you should expect to come across some high prices.  
Big cities have different rules
If you decide to rent an apartment or house in one of California's big cities, expect some rules to be very different.
Places that are usually the target of tourists and residents from other states will take all precautions measures and for some people that may seem like too much.
Expect to leave a deposit and the rent date will be set by the landlord immediately. But, if you are moving from Phoenix to LA, for example, chances are high that you already know that as the rules are pretty much the same. Just make plans with
Phoenix to Los Angeles movers
on time and focus on getting your new place ready.
What you need to know about renting in California considering the real-estate size
Again, it all depends on the place you will chose to move to. Some other states offer pretty large homes for an affordable price, but in California, you may not find it to be similar.
As this is what you need to know about renting in California before moving, take some time to check out the place completely.
Your main goal is to find a suitable place that will not empty your pockets. In San Diego, you can find amazing homes for a nice price, especially in the suburbs. Those who are moving from other popular cities like
Las Vegas
, can try out San Diego.
Even though they have a lot of differences, living costs between these two cities are similar, including housing as well.
Las Vegas to San Diego movers
will set you a nice price and you will be good to go!
Other things you need to know when renting in California
Thanks to professional websites, today we can find a nice place to rent and get a good look at it from our home. T
he majority of these websites include nice and high-quality pictures which are extremely helpful.
Before you start negotiating with
long distance moving companies California
offers, you must be sure that the place suits your needs. If there is enough time on your hands, checking out the place in person may be a good idea. But just like with many other things today, you can easily come across fraud, no matter where you decide to go.
Take some time to talk to the landlord, visit the place and make sure everything is described.
Another thing you should know about renting in California is not to give your money without seeing the place. Those who have friends or family members in California can ask them to do this instead. You will feel much better knowing that everything is the way it should be and that you can start planning your move.
Try to find a good agency if you come across difficulties
If finding a place to rent turns out to be too complicated, you can always rely on professionals. Apart from trusting
cross country moving companies California
, you can do the same with agencies. They will help you find a place that fits your budget and needs.
These agencies usually require:
Personal information
Available budget
Percent that will be included 
A place you wish to move to or rent a place 
In conclusion
You can also write down a list of what you need to know about renting in California to make things much easier for you. You can follow the steps until you reach the final goal. Once you finally find what you have been looking for, your relocation can begin.
And no matter if you are coming from another state or a particular California city, always focus on your needs and set your priorities.
Enjoy the place you decide to rent and get the best out of it!