How to Find Affordable Las Vegas to San Diego Movers?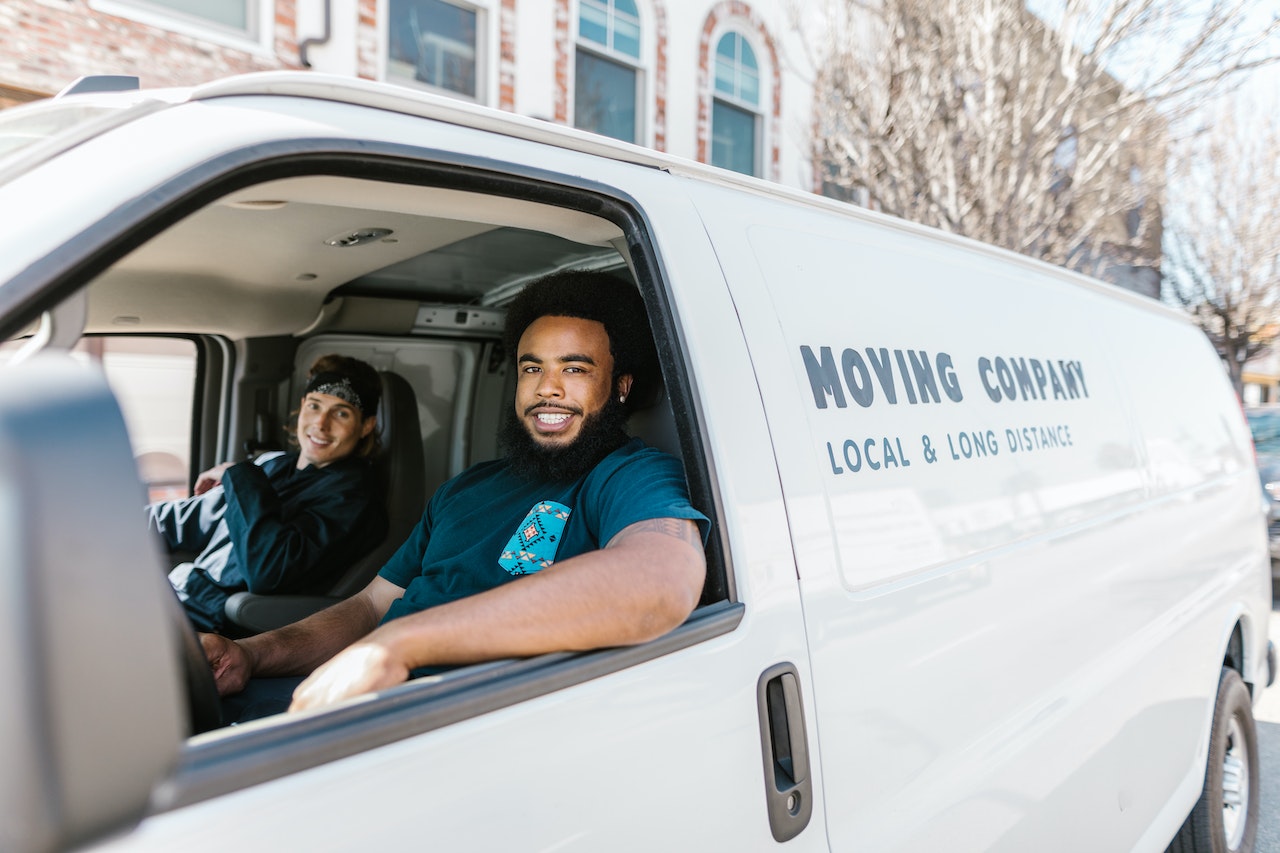 There are many important things to arrange for in advance while moving from Las Vegas to San Diego. To make the whole relocation process easier, you'll probably need the help of professional movers, like
Rockstar Pro Movers CA
. However, long-distance moving can be expensive, and you probably don't want to spend a fortune to hire reliable movers. Fortunately, it's still possible to find trustworthy interstate movers whose price/quality ratio is more than satisfactory. Here's everything you need to know to find
affordable Las Vegas to San Diego movers
! 
Recommendations can help you find affordable Las Vegas to San Diego movers
One of the issues with
commercial movers California
is that you're rarely sure that the company is both affordable and reliable. That's why the first step in finding the best movers should be
asking people you know for moving company recommendations
. Even if your close friends and family didn't move to San Diego recently, they might know somebody who did!
Another good way to find reputable, inexpensive movers is to
read moving reviews and check the company's ratings
. That way, you'll have a better understanding of what to anticipate from your potential moving partners. Most importantly, you'll form your first opinion on their professionalism, dependability, pricing, and attitude, to name just a few.
Make sure you know the average moving costs in advance
The
moving distance and time of the year influence how affordable Las Vegas to San Diego movers will be
. There are some 350 miles between Las Vegas and San Diego, which is a distance your movers can cover in a few hours. However, if you're moving during bad weather conditions or peak season, the price you'll pay for
moving services California
will increase.
How much long distance movers will charge you also depends on the weight of belongings you plan to relocate. Moreover, while the amount differs from company to company, long-distance relocations can cost you around $200 per mover. Therefore, if you know what moving price to expect,
it'll be easier to determine what's affordable and what's not
.
Beware of moving frauds when looking for affordable Las Vegas to San Diego movers
Finding affordable
furniture movers California
is one thing, but ensuring the business is reputable is quite another.
That's why you should
be very careful if you receive a very cheap moving quote
that seems too good to be true. Rogue movers use false estimates to attract clients, only to increase the price once they load the moving truck drastically. Try to figure out why the moving quote is so low and contact the moving company for additional clarification. If you do not receive a satisfactory response, move on to an honest moving company with reasonable moving rates.
Request and compare different long-distance moving estimates
After you find several
long distance moving companies California
, make sure to request price quotes from all of them. Avoid getting price estimates over the phone or via e-mail since
they are rarely as accurate as you need
. So, if possible, have a moving company representative come over to your house and take a look at your belongings.
In-house price estimates ensure that the moving price you get won't change much once your items are loaded into the moving vehicle. However, don't make the rookie mistake of accepting the very first affordable offer that comes your way. Instead,
carefully compare the moving prices
and, most importantly, the additional services they offer.
Always check for a moving company's license
You wouldn't want to entrust your belongings to a moving company without authorization,
no matter how affordable it is
. That is why you must ensure that your
moving company has the necessary licenses and insurance
to transport you legally. Keeping that in mind, you should know that all legitimate interstate movers must have a U.S. Department of Transportation number. Moreover, verifiable long-distance movers must be listed in the FMCSA's
official registry
. You can also check with the Better Business Bureau for any prior complaints filed against the movers you plan to hire.
Start looking for affordable Las Vegas to San Diego movers on time
As you can expect,
there will be a high demand for low-cost moving companies
even before the moving season officially begins. Therefore, your chances of finding affordable
residential movers Los Angeles
will be higher the earlier you start looking for them. It's best to
contact some of the recommended moving companies as soon as you decide to move
to San Diego. That way, you'll have more flexibility in selecting and sticking to a move-out date that is most convenient for you.
Things you can do on your own to make your relocation to San Diego more affordable
Aside from hiring low-cost
Los Angeles interstate movers
, there are several other ways to reduce the cost of your move. First of all, you could
lower the number of items you're bringing
to your new home. Then, you could also get free moving boxes from markets or use alternative packing supplies. Finally, you might also talk to your movers and
see if you're eligible for any kind of moving discount
!
Finding affordable Las Vegas to San Diego movers with a decent reputation and quality services is not an easy task. However, with a little bit of preparation and this helpful guide, we're sure you'll find what you're looking for. Hopefully, your relocation to San Diego will go smoothly, and you'll save some money!