The Step-by-Step Office Moving Checklist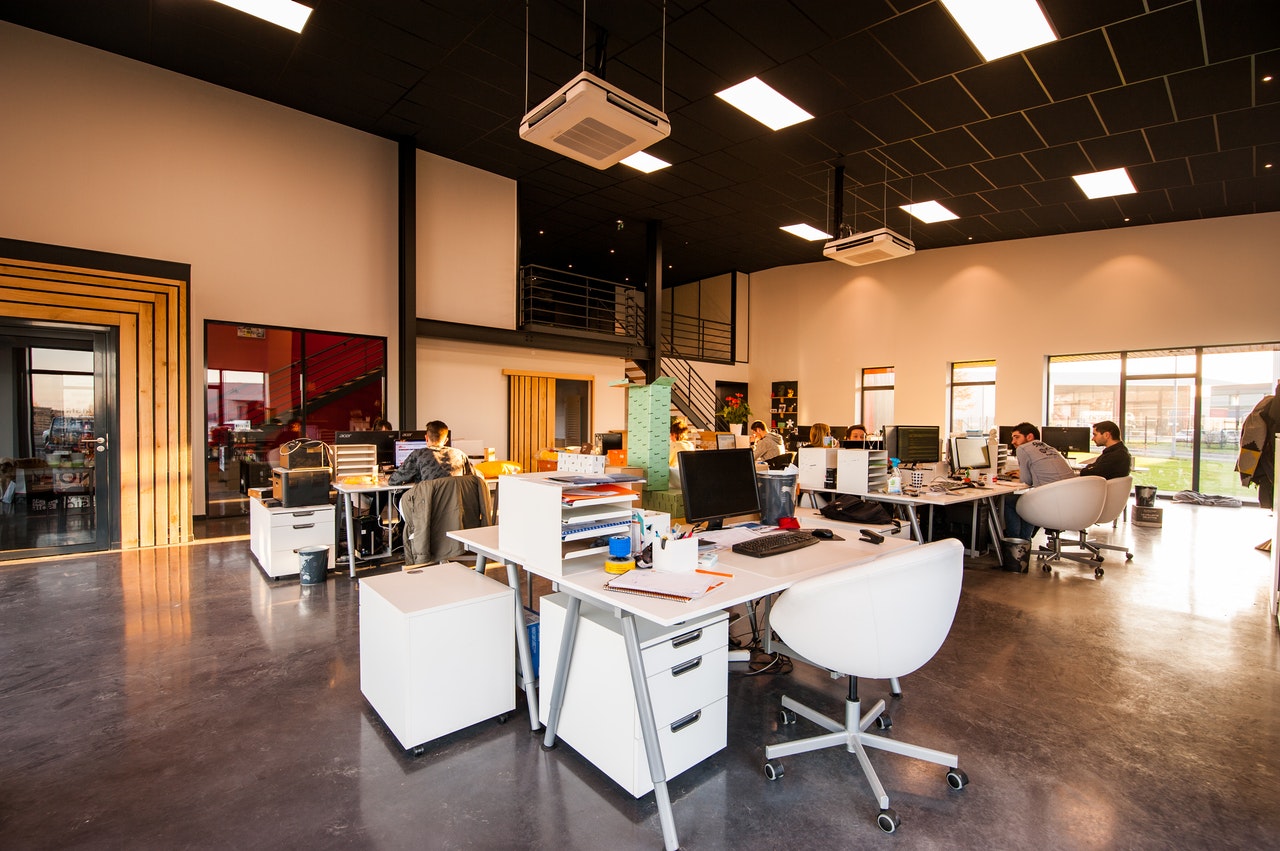 Whether you are relocating because your business has outgrown its current offices. Or because you found a better location for it or some other reason. Moving your business is always very exciting. But it is also a complicated and tiring process. There are many things to prepare and plan for. From letting your clients know about the move, to planning all the details of the move. And taking care of all the documentation. It can seem overwhelming, but it doesn't have to be. With a good office moving checklist and help from professional movers like
Rockstar Pro Movers CA
your office relocation can go smoothly. There are many things you can do to make a move efficient. Here is a
moving checklist that can help you ensure your move goes smoothly
.
Plan your move well
There are many things to plan for when moving an office. And that is why you should
start planning it 12-18 months before the actual move
. That will give you enough time to plan everything properly and take care of all the details. You can start by creating a schedule for everything. Thoroughly examine the new location to make sure that it fits all the needs of your business. Especially things like IT capabilities and utilities. Then you can make a floor plan of what is going to be where. From offices to equipment and furniture. And make sure that you coordinate that with your
commercial movers in San Francisco,
o that they know what to place where, and in what order. You also need to plan:
Hire reliable movers
Plan your moving budget
Prepare the office equipment
Make sure that your new office space is ready
The number one thing on your office moving checklist should be movers
When moving a business it is important to have minimal disruption in business. And to make sure that you can get back to work as soon as possible. To ensure that you need to have a safe and efficient move. It is not hard to
find moving helpers in Los Angeles
. But make sure that you
take your time to find reliable and experienced movers
. This is going to ensure that none of your equipment gets damaged or lost during the move. And the movers are going to stick to the agreed-upon schedule. And move everything on time. With the help of reliable movers, you won't have anything to worry about. That is why it is well worth the money to hire good movers. And that is why it's the most important thing on your office moving checklist.
Plan your moving budget well
Moving an office is usually very costly, but that depends on many factors. From the distance of your new office to all kinds of fees you might have to pay. Then, of course, you also have to pay for
moving services Los Angeles
has. And that's why it's important to
get moving quotes as soon as possible
 so that you know how much the move is going to cost you. Then you need to identify all the other things you are going to have to pay for. From things like rent for your new office to insurance, utilities, post-redirection, and administrative fees.
If you are moving to a bigger office and expanding your business you will need more furniture and office equipment
like computers, printers, and any other special equipment you might use. Also, note on the office moving checklist to put aside some money for unexpected expenses during the move and after it.
Carefully prepare your office equipment
When moving an office you are going to have a lot of hardware, from computers to laptops and everything else. Then there is specialized equipment that your business might be using. You can start by making a list of all the equipment you want to bring to your new office. Because usually there is equipment that is outdated and which you won't be needing anymore. This is a good opportunity to get rid of it. And maybe even make some money by selling it all. Then you need to
coordinate the packing and moving of the equipment with the movers
. Make sure that they unpack and move the equipment you are going to be needing first. And make sure that all your equipment is going to work well with the IT infrastructure in your new office. And if it won't work, plan when you are going to make the adjustments. Taking care of the equipment for your business is one of the most important things to do when planning
office moving in Los Angeles
. So mark this as one of the priorities on the checklist for your office move. And
make sure that you dedicate enough time and manforce to this process
. Also, ask the IT department if they are going to be needing additional help.
Check your new office and make sure it's ready
The last thing you want to end up doing is having to install new outlets in your new office while everyone waits. Things like that can cause big disruptions in your business. So make sure that the new office space is ready to be used. And that includes everything from
checking the
internet
speed to
making sure that you have enough outlets and office space for everything
. And then, check the small things, like for example is the elevator working? Is there a freight elevator? If any adjustments have to be made, take care of them long before the move. Because when the time for moving comes you are going to be too busy for it. So, make sure that you put this on your office moving checklist and take care of it in time.
Put on the moving checklist assessment of security, too
You shouldn't overlook the security of business-critical and sensitive information during the move. Make sure that you
shred any redundant paperwork
. And that you safely transport the sensitive paperwork. Also, put on your office moving checklist to make an inventory of all your equipment and other important things. And who is going to have access to what equipment and paperwork? This will ensure the safety of all your important equipment and data during the move.