How Much Money Should I Save Before Moving to LA?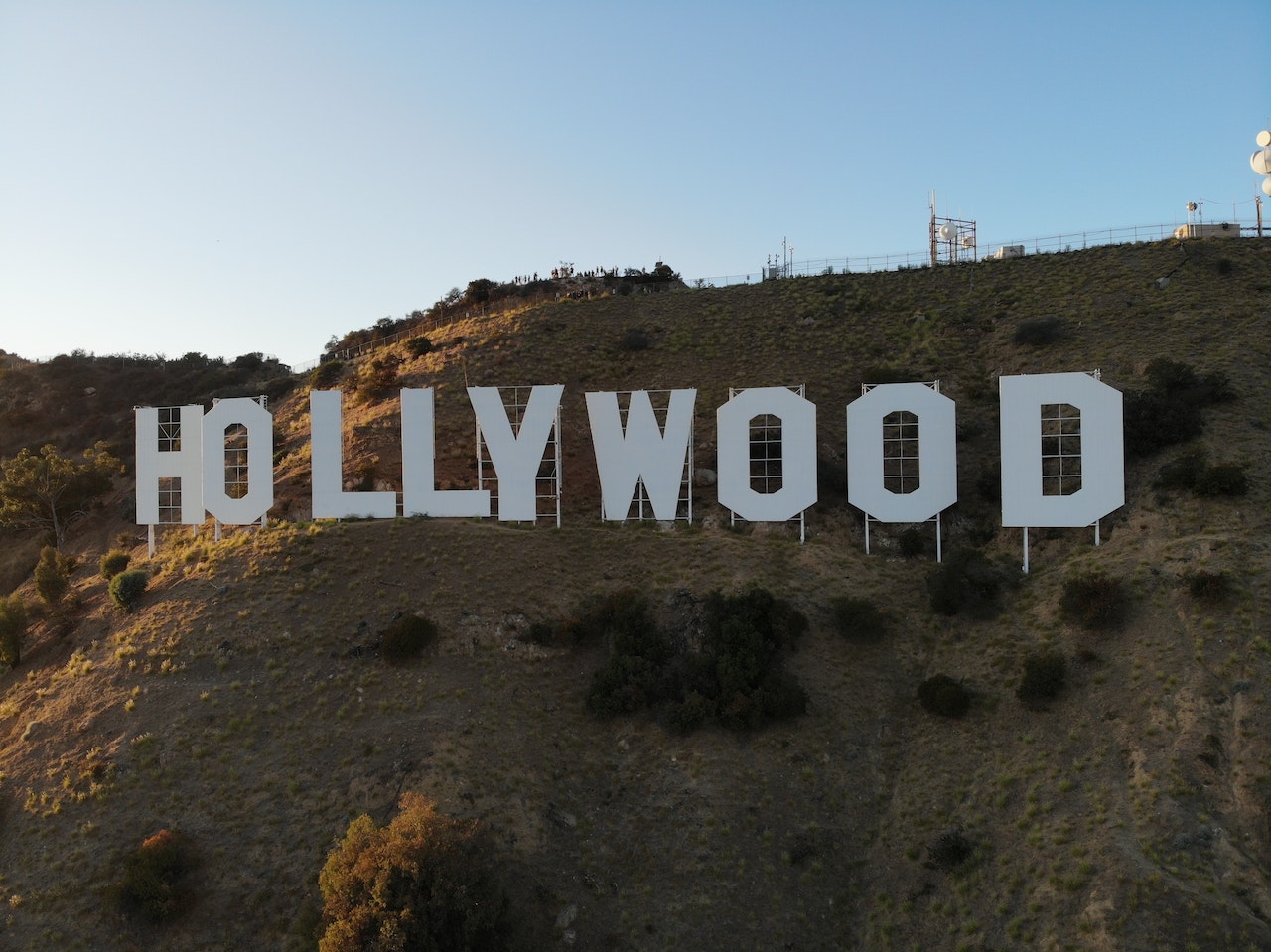 Los Angeles is a unique city and a wonderful place to live. With great weather and a lot of people and opportunities. It is, after all, the home of the TV and movie industry.
And that is why
Los Angeles is very pricey
. Moving here requires proper preparation and planning if you want to have a good start in LA. And one of the biggest questions people ask when planning to move is how much money should I save before moving to LA? We at
Rockstar Pro Movers CA
help a lot of people move to LA and are familiar with the cost of moving to and living in the City of Angels. So here is
a breakdown of how much money you need to save and for what
.
First, find where exactly you are going to live
Rent is going to be one of the things that take the biggest chunk of your money. And that is why you need to take your time doing the research to find an apartment. Make sure that it's in a good location and at a good price that fits your budget. It is recommended that you
save up to three times the rent before moving in
. So that you can pay the rent for the first month, pay the security deposit, and have rent for one more month. The median rent is
$
1 523, which is higher than the national rent of around 500 bucks. But you can find a nice apartment for a bit cheaper too if you look hard enough and are a bit lucky. Just make sure that you time your move well and coordinate it with
movers in North Hollywood
so that you can move in time into your new apartment.
Think about groceries when deciding how much money to save before moving to LA
You should keep in mind that groceries are more expensive in LA than in other parts of the country. And you also have luxury stores available with healthy food, like Whole Foods and Erewhon too. If you are going to be buying regular groceries
you are going to be needing between $250-500 per person for a month
. This can go higher if you are going to be ordering takeout often, so keep that in mind too. If you are planning to bring some food for the coming weeks after your move, make sure that you find
movers and storage Los Angeles
offers and check what kind of food you can bring with you. As there are some things that they won't pack and transport. You are best off asking for the list of all the forbidden items.
Plan for unexpected expenses
This is something that often gets overlooked, and it can cause you problems in the long run. And that is why you need to put aside a budget for unexpected expenses with are inevitable. You need to put aside at least $1000 for this. And if you plan your move well, there won't be that many of them. Keep in mind that you might need additional
moving services Los Angeles
has, depending on what you are moving. For example,
you might need specialized moving for something like a piano
. And that costs more. Also, if you are moving long distances then you need to put aside money for fuel and unexpected stops. Also, put aside money for:
Parking tickets
License and Registration
Restocking Pantry
When thinking about how much money to save before moving to LA think about work
This is one of the crucial things to take into consideration when moving. Whether you are going to be looking for a job once you move to LA. Or you are going to find a job and only then move. Since you are going to be needing to save up more money for the first option. And if you are going to be moving with a job, then find out when your first payment is going to be. And save up so that you have enough money until then. If you are moving your business to Los Angeles, then figure out when you are going to be able to continue working. And when you are going to be making money again. Make sure that you find reliable
office moving in Los Angeles
so that you
secure minimal disruption in the business flow
.
Car costs and whether to get one
You perhaps don't need a car in LA with the buses and metro being available. But of course, everything is much easier and more convenient with the car. But, do keep in mind that a new car is going to cost you around $25,000 a year. If you want to go for a more affordable option, a used car is going to cost you around $500 a month. So figure out what would suit you the most and what would fit all your needs. If you don't need a car, then you can get a
monthly metro pass for $100
. But make sure to check the map and make sure that it covers the parts of the city that you need. And
a lot of people resort to using apps like Lyft and Uber
as the easiest option.
Utilities and internet
When thinking about and asking yourself how much money should I save before moving to LA, a lot of people overlook utilities and the Internet. Because the cost of living in LA is high, you are going to be paying more for basic utilities. Things like
heat, water, and electricity. Those should cost around $150 or more per month
. And the Internet service will be around $70. But that does depend on how fast the connection you need – if you need something better than average, it is going to cost much more. A good way to lower these prices is to get roommates so you can split the costs.