Guide to Moving From San Francisco to Los Angeles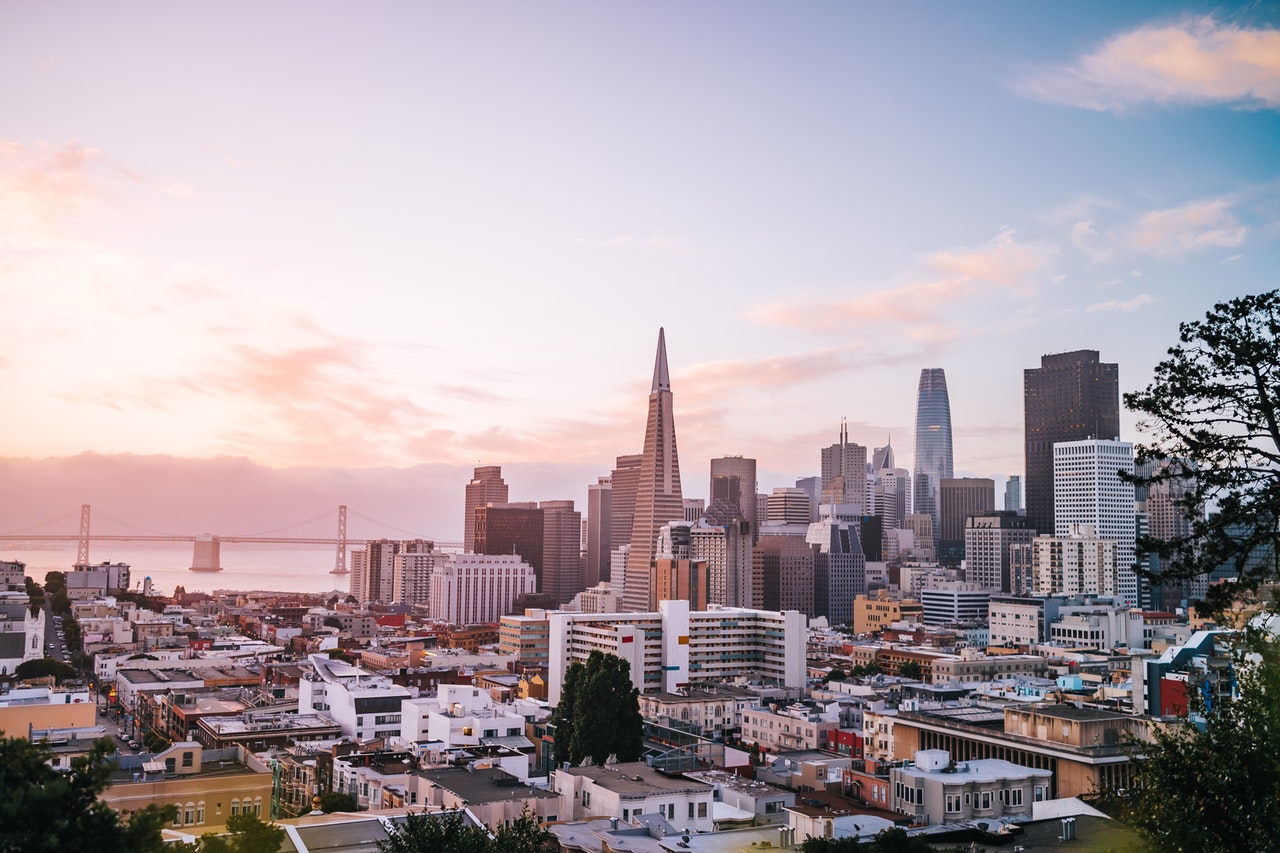 When you're in the mood for a change and thinking about moving from San Francisco to Los Angeles, you should know what to expect. Change is never easy, but if you are ready to replace the urban environment of San Francisco, with the hustle and bustle of Los Angeles – we get it. So if you are moving from San Francisco to Los Angeles, look for a trusted moving company like
Rockstar Pro Movers CA
. Leave the packing and moving preparations to the professionals. During this time, you devote yourself to getting to know Los Angeles and the changes that await you after the move.
Why do people move from San Francisco to Los Angeles?
According to research, many people move from San Francisco to Los Angeles every year. Some of them are looking for a job; others want a change of climate, some want to be close to family, etc. Regardless,
both San Francisco and Los Angeles have a lot to offer their residents.
Although both are big cities, they are quite different in their temperament.
Both cities have West Coast charm, tremendous weather, great food, fun nightlife, amazing points of interest, and a bounty of activities
. They are very similar when it comes to the pursuit of entertainment and lifestyle. But it is not that there are no differences between them. Here are the main differences between them:
Size
Transportation
Crowds
Bad weather
Business
Living costs
Los Angeles is almost five times the size of San Francisco
The first significant difference between San Francisco and Los Angeles is their size. Only when you move will you realize how big a difference it makes.
San Francisco is the fourth largest city in California and has a population of 874,784. While Los Angeles is in first place with its 3,973,278 inhabitants.
This can make moving much more difficult if you are trying to move alone. Experienced
movers Los Angeles
will know the best way to move you to Los Angeles regardless of its size. You will need some time to adapt to the fact that not everything is at your fingertips and that you need more time to get from one point to another.
The business
Business opportunities in San Francisco and Los Angeles are great.
It all depends on which branch of the industry you want to work in. Regardless of the size and the possibility of finding a job easily, LA is dominated by the entertainment industry and all the categories that are found in it. Los Angeles follows San Francisco in its technological development and does everything to overtake it. So you can expect numerous business opportunities even if you are not in the entertainment industry in Los Angeles.
The cost of living in LA is lower than in San Francisco
San Francisco is quite expensive to live in.
Housing costs, utility costs, and even food and groceries are quite expensive in San Francisco.
So when San Francisco to Los Angeles movers moves you to LA, prices won't be a shock. What's more, due to the high cost of living,
salaries in San Francisco are higher than in Los Angeles
. It's true, it's a little harder to find a job, but it's better paid. So after your move, you may be surprised by somewhat lower prices for renting an apartment, groceries, and utility costs. With all this, moving from San Francisco to Los Angeles will only be a plus for you.
Transportation is a big difference between San Francisco and Los Angeles
If you ever thought transportation in San Francisco was difficult, get ready for traffic in Los Angeles. When you are moving somewhere in San Francisco, you can call a taxi or Uber. And even take a walk or ride a bike. However, it's different in LA. Although it has a great subway network, light rail and bus service, and many taxi drivers, LA is constantly snarled in traffic. Because in LA, everyone drives. So if you are planning your move, don't expect to be able to do it alone.
Movers San Francisco
will know the right time, but also the right road to move you. And when you move, you'll have to plan your trip. Because in LA most of the day you will spend in traffic. Even better, if you don't have to drive, avoid taxis and walk (if it's not too far) or choose to take the metro. It could make getting around Los Angeles faster and easier.
Crowds are what you'll want to avoid in both cities
San Francisco is a very densely populated city and you will often find yourself in some crowds. If it is  Sunday, everyone takes a break and goes out, or it's just a festival, people get together easily here.
As San Francisco is known for its festivals and outdoor music events, it is clear to you that it is often crowded here.
However, it looks like a joke compared to the crowd in LA. When you move to LA with
movers West Los Angeles
, you can be sure that you will often run into crowds.
Beaches, theme parks, cinemas, and all other interesting attractions are always full of people and sometimes you need to fight for a little place for yourself.
But even so, LA has plenty of entertainment for its residents. If you don't mind being surrounded by people, you will have a fantastic time here after moving from San Francisco to Los Angeles.
Bad weather doesn't exist in Los Angeles
One of the advantages of living in Los Angeles is that it doesn't have bad weather. Of course, not all days are great, but there are many sunny and clear days. Well, you can see it most of the time during the year on the beach.
In LA, you may experience heavier rain, but it will never be as heavy as is usual in San Francisco
. LA has periods of heat during the summer, but most people acclimate to it and don't mind. If you are a fan of clear weather, moving from San Francisco to Los Angeles may be the right thing for you.
Conclusion – moving from San Franciso to Los Angeles can be an amazing desition
And finally, enjoy your move to
the City of Angels
. Explore all the pros and cons of moving from San Francisco to Los Angeles and choose what suits you. Whatever decision you make, if it is by your wishes, you will not go wrong.