San Diego to Seattle Movers – How to Tip Them?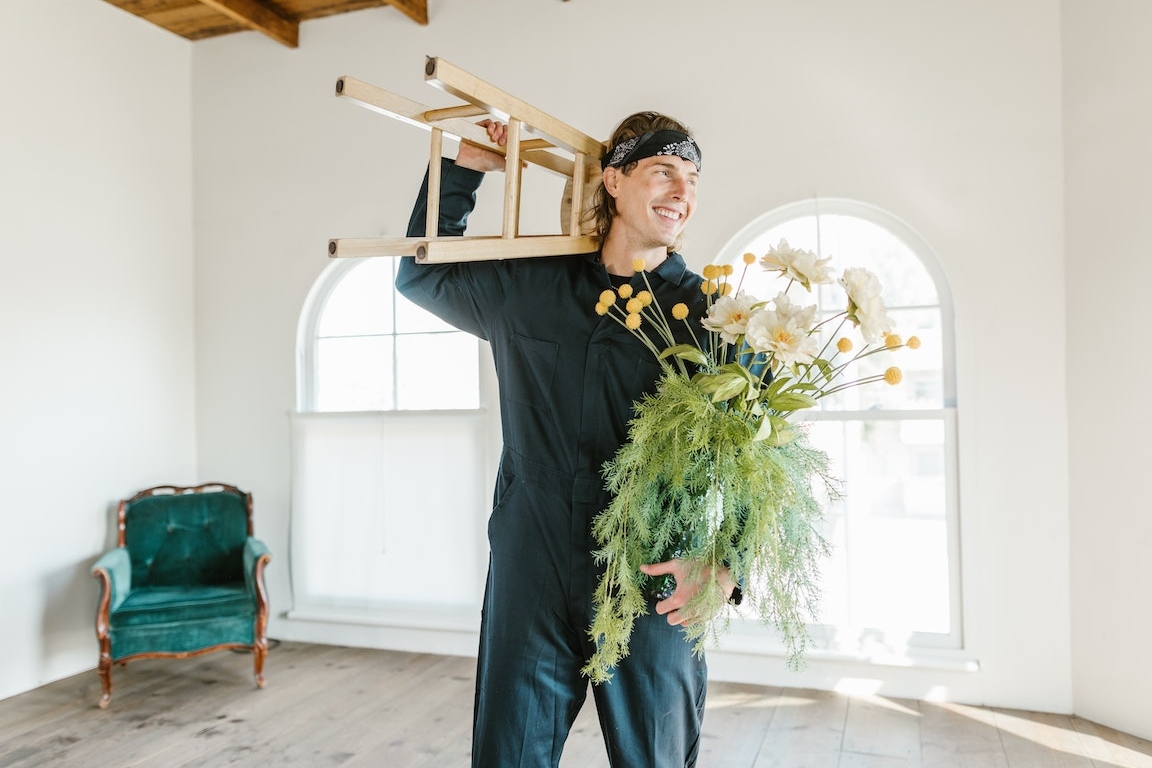 Many relocations occur all over the USA on a daily basis. Whether you're moving from one town to another in one state or changing states, one question frequently arises.
How much should I tip movers?
Unfortunately, there isn't a clear and simple answer. Many factors should be taken into consideration.
The most important one is the distance
. Tips for large distances, like San Diego to Seattle movers take care of, are expected to be bigger than when relocating to a neighboring town. Also, the size of the crew from
Rockstar Pro Movers CA
matters. We will go through some examples and pieces of advice on how much to tip movers, so stick around.
But first, do you even need to tip?
Tipping isn't mandatory, by all means. You have no obligation toward any service provider to give them extra cash. However,
tipping is a crucial part of the culture
, and in more ways than not, you are expected to leave a tip.
Long distance moving companies California
are no exception.
Tipping is the best way to show appreciation
. If you are content with the job the movers are doing, consider giving them a larger tip. This will tell them that you have noticed and recognized their effort. Also, a good practice is to promise a good tip to the movers. This way, you will
encourage them to do their job more efficiently
. Also, reliable professionals like
Los Angeles interstate movers
will pay more attention to your delicate items and carry them with extra care. Since you are moving to Seattle,
being friendly with the movers will go a long way
. Seattle is a large and busy city, with a population of around 840,000. It is a target place for many young professionals and people who are looking to raise their families. Moving here might be hard, so a little help from professionals will be much needed. Also, since around 60 people move to Seattle every day, the movers will have a rich choice of customers. Not only are people flocking to Seattle, but some are also leaving San Diego. Some sources claim that more than 360,000 people left California in 2021. So, be kind and generous when using
moving services California
.
What is the usual amount people tip?
The golden rule of tipping is to pay $5 per hour per mover. An alternative is to leave a tip worth 10% of the total move cost. However,
these rules can't be applied to every situation
. You should consider other factors, like the time period of your move and the types of items. Also, the number of movers from
commercial movers California
should be taken into consideration. When it comes to the time needed for your move, here are some examples of tips:
For a move shorter than 4 hours – $20 per mover
For a move up to 8 hours – $40 per mover
If a move that takes 12 hours or more – $50-$60 per mover
Also,
consider the distance
you need to move from San Diego to Seattle Movers. There are
more than 1250 miles
between these two cities. You will need two groups of movers as
cross country moving companies Los Angeles
usually do, one to carry the items out of your old home and the other to take them into the new one. For cross-country moving, try to give hourly tips at the end of the move. Also,
don't forget about the drivers
of the moving vans. Their effort should be noticed as well.
When to tip extra?
Moving from San Diego to Seattle Movers is already expensive, so why should you tip extra? Well, there are some special cases when you might want
residential movers Los Angeles
to be extra careful. And the best way to tell them about the required care is
through larger tips
. If you want to relocate some fragile and delicate items, talk with them about it. And,
after they have done their job, give them a big tip
. It's one of the best ways to ensure that your precious items reach their destination without a scratch. Also, if you are on a time limit, be generous with the tips.
Quick relocations are especially hard on the movers
. They have to do their normal job in a much shorter period of time. So, reward them with some extra cash afterward. If the movers are friendly and communicative to your family, consider giving a bigger tip. Also, if the movers are carrying heavy objects up or down the stairs, reward
furniture movers California
by the time the move is done. After all,
they're the ones risking injuries and strains
to help you relocate. When it comes to moving, always repay kindness with kindness. Or with bigger tips in this case.
Is there a situation where you shouldn't tip?
As we've said before,
tipping isn't mandatory, although it is expected
. On the other hand, if you are dissatisfied with the moving services by the end of your relocation, it's normal to have second thoughts about tipping movers. If the movers are late, lazy, and unkind, you shouldn't feel obligated to leave them extra cash. However, you should also keep in mind that
sometimes accidents happen
. If the movers place a box in the wrong room, or some of them have
scraped the walls
while carrying heavy furniture, go easy on them. It was probably an honest mistake.
Summary
Moving such a large distance, like from San Diego to Seattle Movers, is
nearly impossible without some moving help
. Professional movers will safely move all your items, and they will make the process smoother. So, leaving some extra cash for their service is only natural. After all, there is no better way of saying
thank you
than by leaving a big tip.