How to Compare San Diego to Las Vegas Movers?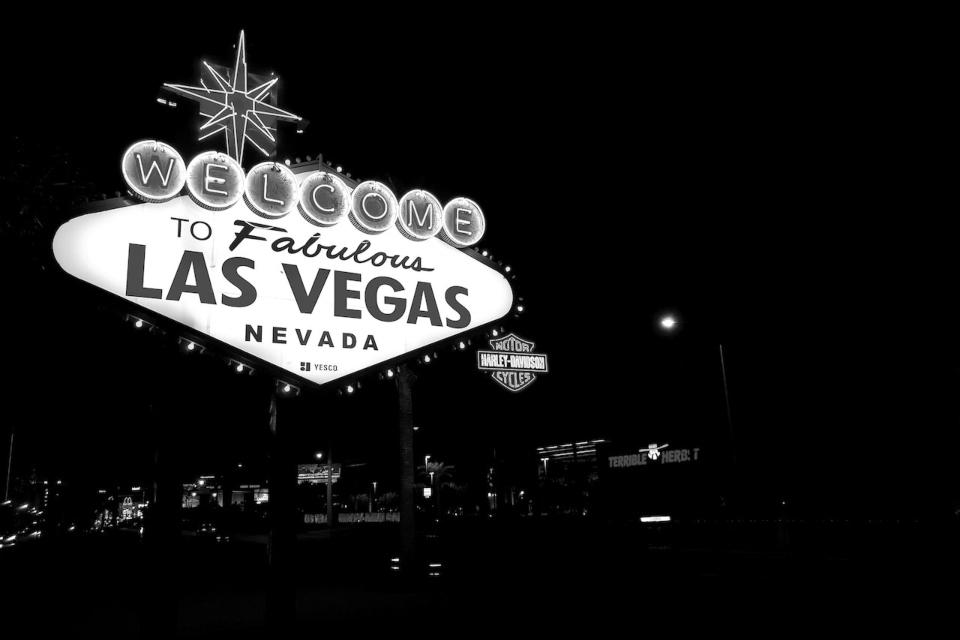 First on the list of states from which people move the most is California. But, regardless, California is one of the top 5 states that are the most frequent choice of all those who want to find their new place to live. So, in this case, it's about moving to Nevada, more precisely to Las Vegas. That's why people move to the City of Light, you will find out below. But when we talk about Nevada, we can say it's a good idea to move there. Because
in this state, fun is guaranteed
. Also, have you thought about choosing your moving company, and do you want to compare San Diego to Las Vegas movers?
Rockstar Pro Movers CA is at your disposal for your big moving day
. So, let's see why people move from California, and what Las Vegas has to offer.
Why are people moving from San Diego to Las Vegas?
More and more people are moving from California to Nevada, even more than 50,000 people have moved. So, the California population has a significant role in the growth of Nevada, and these are some of the reasons why people are moving to Las Vegas. Las Vegas and San Diego are 332 miles apart. This distance is based on relocation between two US states and requires a 5-hour drive. In this case, the help from long distance moving companies California will be significant to you.
Las Vegas is one of the most famous cities in Nevada and the entire US. Las Vegas, better known as the "City of Light", is considered the world's entertainment capital. Las Vegas is home to numerous luxury casinos, hotels, restaurants, and bars, and is a city where the fun never stops. So if you're a party-goer, you'll like Las Vegas more than San Diego.
Of course, people don't come to Las Vegas just for fun. In addition to good entertainment, Las Vegas is also known for having a very low cost of living, even 49% lower than San Diego. Las Vegas is also suitable for buying a house.
Real estate prices in Las Vegas are about $279,000 which is much less compared to real estate prices in San Diego, which are around $630,000.
 Also,
furniture movers California
advises you to buy a house that is ready for move-in, and in that way avoid the packing of furniture that may not pay off.
Other possibilities that Las Vegas offers you
People move from San Diego to Las Vegas because of better life opportunities and cheaper living costs. Also, Las Vegas is a city with 644,500 inhabitants, which is half the population of San Diego, which is about 1.4 million. Also, in addition to entertainment and low living costs, Las Vegas offers you other possibilities.
These are the main reasons why people move from Sand Diego to Las Vegas. And if you want to Las Vegas become your new home, residential movers Los Angeles is at your disposal. They will provide you best moving experience ever!
Las Vegas also has many good business opportunities
, not only in the hospitality industry, but also in the event planning, medical, economic, and information technology industries. Also, if you want to improve your education, you can do it in Las Vegas. You can graduate from some of the best universities as an economist, doctor, medical worker, and more. Also, it's important to mention that
Las Vegas is home to some of the best casinos in the world
, where you can try your luck if you want. Casinos, games of chance, and gambling are one of the main businesses of the city of Nevada, which at the same time brings with it a branch of tourism. And
all this has a very positive effect on the economy of Nevada and makes it one of the economic centers in the USA
.
Do you want to compare San Diego to Las Vegas movers?
When we talk about comparing San Diego to Las Vegas movers, it's important to say that you must carefully choose the
moving services California
that you will use. It's undeniable that these services will be of great help to you and facilitate the entire process of your moving. That's why it's important to make a good choice.
The best way to compare movers is to ask for several free moving quotes and then compare them.
Also, the most important thing is that the movers meet all the needs of your move as well as your wishes.
Be guided by that and we guarantee that you will make the best choice.
Also, we said that Las Vegas is one of the more favorable places to live and work. And that's why, if you decide to move your business, look for the best
commercial movers California
. Nevada will offer you many benefits if you decide to start a business in this city. Also, support for small businesses and the strong economy of this country will be of great benefit to you.
San Diego movers help you to find the best solution for your move to Las Vegas
San Diego is a metropolis in California, on the border with Mexico, and is one of the most beautiful cities in the USA. About 3,000,000 people live in San Diego with its suburbs, and it's the second largest city in California. San Diego is a city that you will like if you like sunny days, beautiful beaches, and surfing. But despite its beauty and amenities, the
downside of this city is that it has a high cost of living averaging 160.1 out of 100
. And that is one of the reasons why people decide to leave this beautiful city. Also, Los Angeles is one of the cities closest to Las Vegas, and the distance is only 229 miles. And,
cross country moving companies Los Angeles
is at your disposal. Also, another significant data is that
according to the report, 244,000 people moved to California between 2020 and 2021.
Also, during the first 6 months of this year, it was recorded that about 22,000 people moved to Nevada. from California. So, in the end,
moving to Las Vegas, Nevada can be considered a good decision.
We are sure that the variety of these cities that we have presented to you has helped you to be safe. Now you can hire
Los Angeles interstate movers
and start your preparations. Also, be careful and compare San Diego to Las Vegas movers. And don't forget, the
real movers are the ones who fulfill all your needs
.