How to Move On a Short Timeline?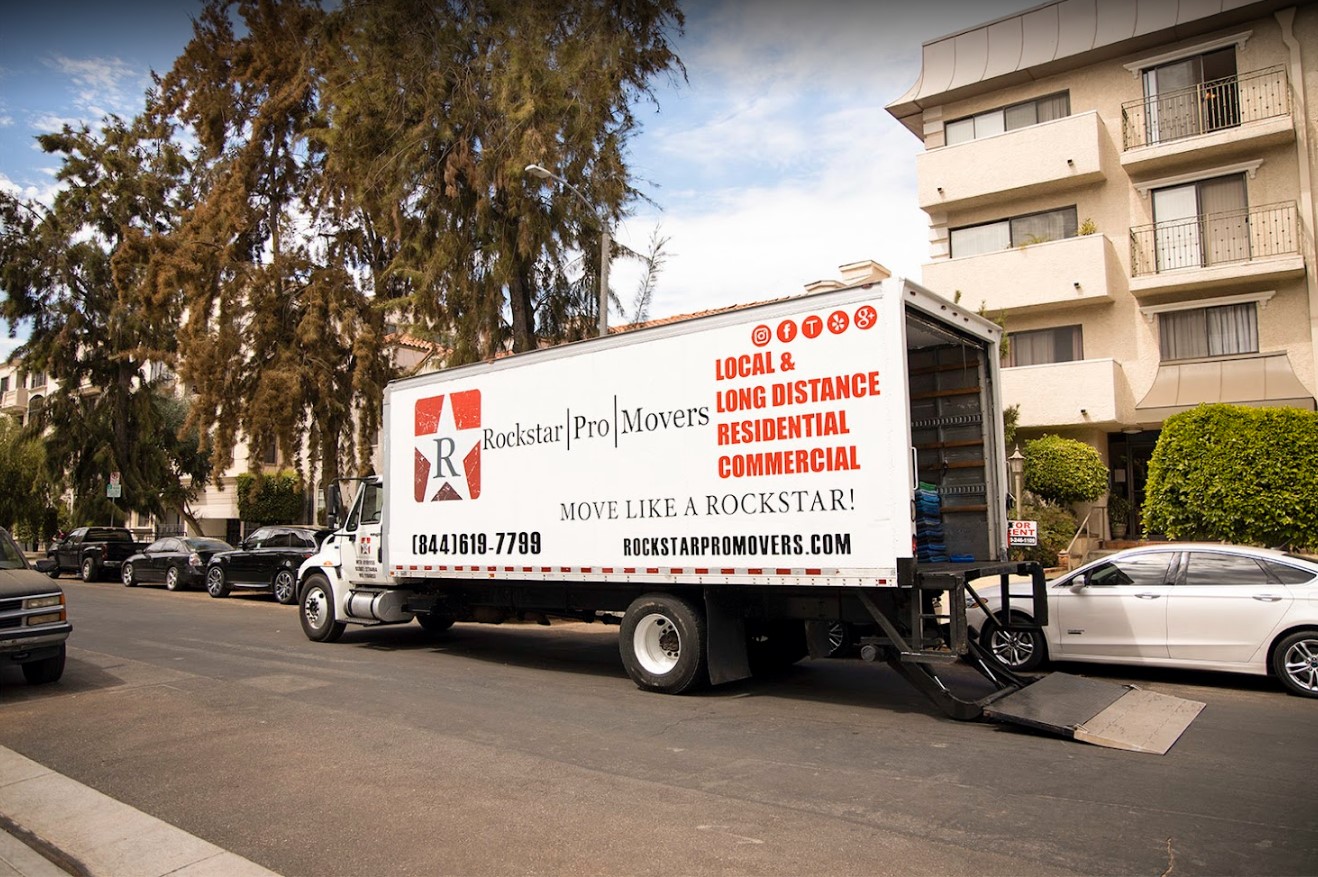 Moving can be quite stressful very often. It frequently leaves us drained and tired. Moreover, it influences our finances greatly. However, moving on a tight timeline can make it considerably more difficult. There are many reasons for this. To begin with, there are many things to arrange during a move. It is why
Rockstar Movers
 suggests starting planning months ahead of time. However, if you don't have that much time, there are still 
ways to have a smooth and efficient move on a short timeline
.
1. Hire professionals
It might seem a good idea to save money and handle the relocation solely by yourself. Even though it seems more affordable, you might 
lose more money at the end of the whole process
. Therefore, instead of opting for a DIY move, you might want to make sure to ask for help from friends and family or professionals. In case you are not a fan of hiring professional movers, bear in mind that family and friends are often eager to lend a hand. Nevertheless, this comes with some risks. Namely, your friends and family risk getting hurt. Also, there is a high chance of some damage to your belongings. All these and many more are good reasons to hire experts. When it comes to performing a move on a short timeline, it is almost impossible to do it without any help. In case you have some doubts, bear in mind that professionals are always willing to assist. Professional packers offer excellent
packing services
that can
assist with the packing process
. Apart from having experts provide you with packing materials such as boxes, these professionals can help you organize a garage sale.
2. Decluttering
Transporting a lot of items can only make your relocation even longer and more demanding. It is understandable that there are many belongings that are valuable to you and that you would like to take them all to your new home. However,
carrying unnecessary things, especially bulky ones, can influence the quality of your move
. On the other hand, if you opt for decluttering, you may 
save precious time and focus on more important things
. There are other advantages of decluttering your possessions. Namely, your discarded items will be collected by charities. In case you want to give away some furniture items, a
junk removal company
will pick them up for you. That will eventually save you precious energy and time. Hiring 
local movers
 to handle your relocation will be much easier and less time-consuming after the process of thorough decluttering. In case you still have too much stuff to transport even after you have performed the process of decluttering,
hiring storage units might be a great option
. Namely, Rockstar Movers have excellent
storage services
. Their storage units are clean, secure, and well-maintained. Moreover, they make sure that your possessions remain undamaged and keep them perfectly safe.
3. Remain focused and make a checklist
When it comes to planning a move on a short timeline, the first step should be to get organized so that you can move forward with a clear mind. During each relocation, there are so many things to be aware of. In case you miss a single little detail, your relocation might go in the wrong direction. This is why one of the best things to do is
make a checklist of all the obligations you have to take care of
. It is crucial to follow your checklist and stick to your schedule. Moreover, you might want to
make a list of the people you wish to be notified about your relocation
. In case your kids go to school, make sure to inform the school headmaster of the move in advance. Apart from this, there are numerous tasks to complete before you relocate to your new location. Moreover, make sure to inform your current tenants that you will leave soon. Not finishing these errands in time might cause complications and unnecessary problems along the way. Here is a list of some other errands that you will need to include in your checklist:
Informing your neighbors
Cancel gas and electricity
Inform your employer and employees
Contact your bank
4. Try to avoid stress
When it comes to moving, stress is almost inevitable. It might seem easy at first, but as soon as the moving day is near, the stress level increases dramatically. What you need to
think about is that when everything is over, you can sit back in your new home and take a moment to relax
. It is understandable that you feel overwhelmed, stressed and nervous. This is especially the case when it comes to executing a move on a short timeline. Even though it seems extremely challenging, moving is actually not that hard. Eventually, everything always works out, and you can relax and enjoy your new home in the end. Since it is a fact that moving comes with lots of stress, it is better to know what to expect than to let it affect you. Instead of worrying, try to
think of some nice things that are awaiting for you, after you have finished your relocation
.
Final thoughts
Even though it might seem terrifying and time-consuming, there is no denying that there are times when you must relocate on short notice. The fact itself could make you feel unorganized, lost and bewildered. However, if you follow these guidelines, you should be
able to handle the stress and have a pleasant moving experience
. To make your move on a short timeline easier and smoother, above all, make sure to hire professional movers. Decluttering might make things less challenging as well. In case you remain focused and try to avoid stress, your relocation will be a complete success.