How Are Long Distance Moves Charged?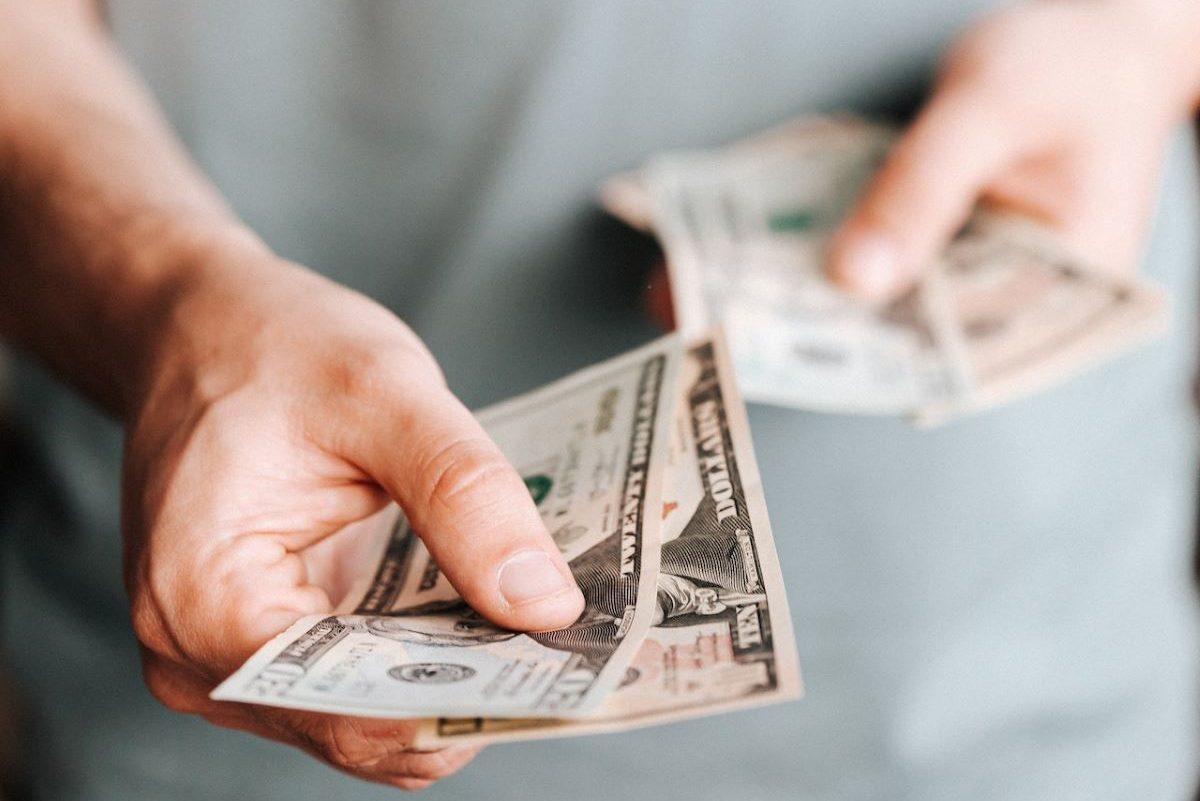 Long-distance relocation can be a stressful event. And moving costs is usually one of the biggest concerns for those moving on a budget. The cost of a long-distance relocation can vary greatly depending on several factors.
You can pay by distance, the number of items, and the type of moving services
. Luckily,
long distance moving companies Los Angeles
has offer great deals and discounts for those struggling with the moving budget. But before you engage any company, you must know how are long distance moves charged. Let us provide insight into the various factors that influence the final cost.
The distance traveled can influence the moving cost
The first factor that affects the cost of a long-distance relocation is the distance traveled. In general, the farther the distance, the higher the cost. This is because long-distance moves require more time and resources to complete and increased fuel costs for the moving truck.
Many moving companies charge by the mile
, with rates ranging from $0.50 to $2.00 per mile, depending on the company and the distance. For example, if you were
moving from California to Austin
, an approximately 1,650 miles long trip, you could expect to pay anywhere from $2.000 to $5.000 for the transportation portion of the move alone.
The size of the cargo
Another thing that influences the cost of a long-distance move is the number of items you move. The more items you need to transport, the more time and labor you need to pack, load, and unload the items.
Some moving companies charge based on the weight of the items.
And others charge based on the amount of space the items take up in the moving truck. Also, movers can charge by the hour, depending on the company's policy. Weight-based charges are typically calculated in pounds, ranging from $0.50 to $1.00 per pound. On the other hand, space-based charges are calculated in cubic feet, with rates ranging from $0.75 to $1.25 per cubic foot. It is important to note that some
moving companies may also charge additional fees for items that require special handling
, such as robust, fragile, or costly items.
Moving services
How are long distance moves charged? Well, by the number of moving services, of course.
Moving companies offer various services, from basic transportation to full-service moves
. This can include packing, transport, storage, and unpacking. Basic transportation services are typically the most affordable, as they only involve transporting items from one location to another. Full-service moves, on the other hand, are the most expensive, as they involve the moving company handling all aspects of the move, including packing and unpacking. Other services that may impact the cost of a long-distance move include storage services. Renting a unit may be required if there is a gap between when you must pick up the items and when they can be delivered. Lastly,
if you want to purchase insurance to protect against loss or damage during the move, it will cost extra
. So, before setting aside a moving budget, you must consult
movers and storage Los Angeles
offers, and they will explain how things work. For a more convenient approach, you can first use the moving calculator on said company's website to obtain approximate numbers and then give them a call when you are ready.
How are long distance moves charged? By the season.
In addition to these factors, several other considerations can influence the cost of a long-distance move. The major one is the time of year. It can play a role in pricing, with peak moving seasons typically being more expensive. For example, if you are
moving from California to Dallas
, you must
check the weather on both sides
. You got used to California's stable weather without seasons, while in Texas, you may stumble upon the snow, rain, and much colder temperatures. The unpredictable weather can lead to additional steps and, eventually, more significant charges. The size of the moving truck needed for the move can also influence the cost, as larger trucks require more fuel and may require additional permits or fees. So, the road toll and other travel and transport-related costs are how are long distance moves charged. Finally,
the specific moving company chosen can also elevate the moving cost
, as different companies may have different rates and pricing structures. This is why it is vital to research your company before hiring them.
Planning and timing can affect your moving charges as well
To ensure a smooth and affordable relocation, it is essential to consider all factors that may impact the cost.
This includes researching and comparing different moving companies
and getting quotes and estimates from multiple ones. Also, you must be realistic about how many items you need to move and the services you require. It is also important to communicate clearly with the moving company about any special requirements or concerns, such as the need for storage or the transportation of fragile items. So, before
moving from California to Arizona
, give yourself enough time to forge this plan. Research companies, compare prices, review services, and read blog posts. You'll need only a few days to obtain the specific information applicable to your relocation.
You can reduce the moving cost easily
Lastly, you must pay for the basic services, travel distance, and personal expenses. Fortunately,
there are several things you can do by yourself to reduce the cost of relocation
. Consider the following:
Use your own vehicle.
Declutter your belongings.
Pack yourself.
Use free moving boxes.
You can even book a moving truck and transport everything by yourself. Although, you must have a license and experience with something like that. On the other hand, simply chasing down free and already-used packing materials should be enough. If you add a
decluttering process
paired with a successful garage sale, it will be even better. Also, if you
do some things by yourself
, like rolling the carpets, taking ornaments and paintings off the wall, and even disassembling furniture, your movers will have fewer things to do. As you already know, you can be charged by the hour, and everything you do will cut the time invested in your relocation process. So, how are long distance moves charged? You should know the answer by now. And now that you do, you can sit down and crunch the numbers.
Be mindful of the time you have available to prepare for the relocation
because it can influence your moving costs greatly. Finally, spare at least a few days to review everything before you set things in motion.