Commercial Moving Mistakes You'll Definitely Want to Avoid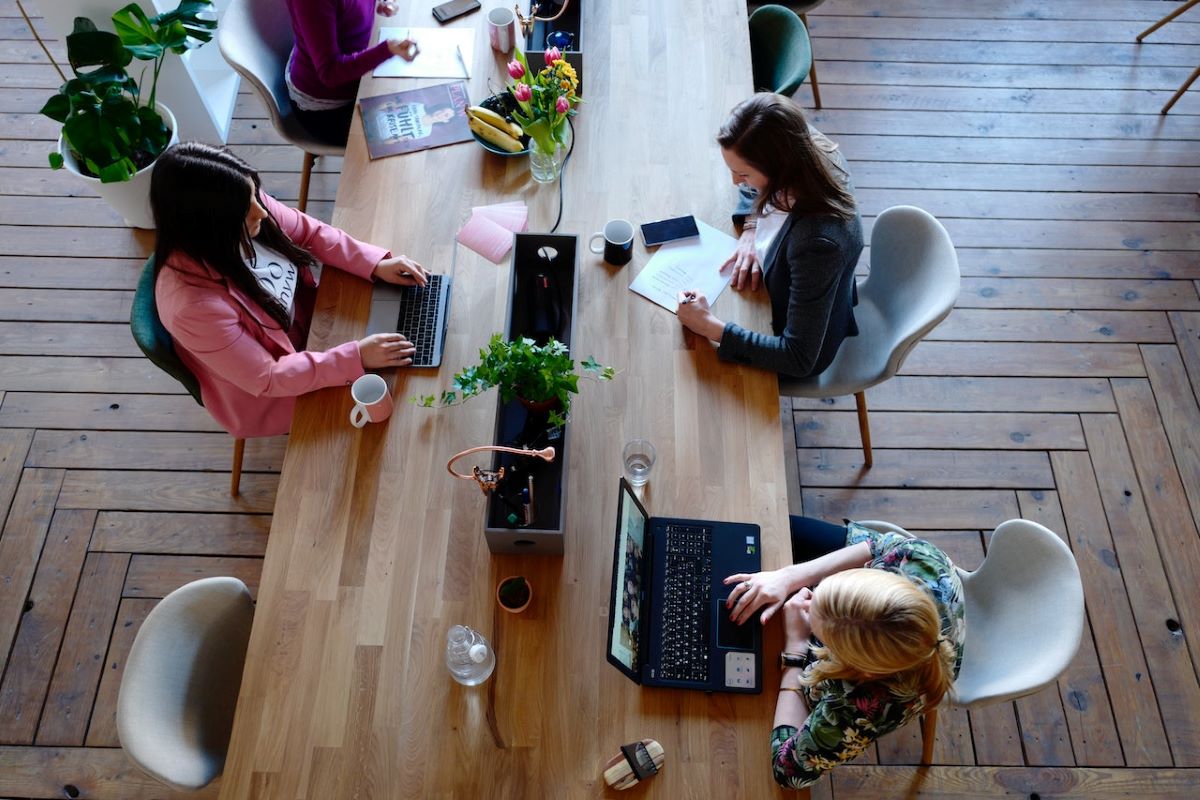 Moving a business from one location to another can be an exciting and stressful experience. It's an opportunity for growth and change but also requires careful planning.
The execution of your plans is important to avoid potential commercial moving mistakes
. Whether you're moving across town or the country, there are a few commercial moving mistakes you'll definitely want to avoid. Let us inform you about it so that you can make a safe moving plan and
find moving helpers in Los Angeles
to assist you. Let's dive right in.
Not hiring a professional moving company is one of the commercial moving mistakes you'll definitely want to avoid
One of the most significant commercial moving mistakes is trying to do it yourself. While it may seem like a cost-saving measure,
it can lead to problems like damaged equipment or lost files
. Instead, you should hire professional
commercial movers in San Francisco
to handle everything. A professional moving company has the experience, equipment, and personnel to handle your move efficiently and effectively. They will also provide insurance coverage for your belongings in the event of any damage or loss. The moving services your movers bring are truly invaluable. No one can pack, relocate, and unpack as they do. Moreover, they know the rules, regulations, and compliances of relocating a business. Therefore,
we suggest checking local office moving teams online and choosing the best one for you
. We recommend going with
Rockstar Pro Movers CA
, as our movers are one of the best in the area.
Failing to plan is to be avoided as well
Commercial moves require careful planning to ensure a smooth transition. Failing to plan can lead to missed deadlines, increased costs, and unnecessary stress.
Creating a timeline and checklist is essential to stay on track with tasks
like packing, equipment disassembly, and lease termination. You should also communicate the move with your employees and clients to avoid confusion or disruptions. Finally, communicate with a team specialized in
office moving Los Angeles
residents recommend. With your moving plan, they will organize even better. Also, by failing to plan, you can miscalculate your budget and underestimate the moving costs. Commercial moves can be expensive, and
underestimating the costs can lead to financial difficulties
. It's essential to create a budget and factor in all expenses. Include the cost of the moving company, packing supplies, equipment rental, and any necessary renovations in the new office space. It would help if you also accounted for any unexpected expenses that may arise during the move.
Not decluttering before the move is another commercial moving mistake
Moving is an excellent opportunity to declutter and remove items you no longer need. Failing to do so can lead to unnecessary costs and clutter in your new space. It's essential to sort through your belongings and dispose of any outdated equipment, furniture, or paperwork. You can also
consider donating or recycling items to reduce your environmental impact
. Also, you can rent a storage unit and keep all your business-related things there. Check the
moving services Los Angeles
companies offer and choose the option you are most comfortable with. Moreover, another one of the commercial moving mistakes you'll definitely want to avoid is not labeling boxes properly. Labeling your boxes correctly is crucial to ensure a smooth transition to your new space. Failing to do so can lead to confusion, lost items, and delays in unpacking.
Labeling each box with its contents and destination room
would be best. You can also use color-coded labels to make it easier for your movers to identify which boxes go where.
Forgetting to back up your data
In today's digital age, backing up your data before the move is imperative. Failing to do so can lead to data loss and significant disruptions to your business operations. It's crucial to create a backup of all your files and documents and store them securely. You can also consider using cloud storage to access your data from anywhere. But to stay on the safe side,
use external hard drives and flash memories for the most sensitive information
. Having a hard copy with you and nowhere else is the safest way to transport your data.
Forgetting to check the new space before moving in and neglecting to notify your clients and vendors
Before moving in, inspecting the new space to ensure that it meets your needs and expectations is essential. You'll be faced with unexpected expenses and complications down the line. It's crucial to check the space for any necessary repairs, renovations, or upgrades.
You should also test the utilities and Wi-Fi to ensure they work correctly.
Furthermore, your clients and vendors are essential to your business, and neglecting to notify them about the move can lead to confusion and disruptions in your operations. It's crucial to communicate with them about the move and provide them with your new address and contact information. You should also
update your website, business cards, and marketing materials to reflect the change
. Cover the two moving tasks we mentioned, ensure your new office is ready for your business, and have all involved parties well-informed.
Overlooking safety precautions
Moving heavy equipment and furniture can be dangerous, and overlooking safety precautions can lead to injuries or accidents. It's essential to
use proper lifting techniques
and equipment to prevent injuries. You should also
ensure your employees are trained to handle heavy and delicate items
. Or at least those coworkers that participate in the moving and packing process. Now you know all about commercial moving mistakes you'll definitely want to avoid. If you follow our advice, you will surely organize like a pro, handle packing, set aside an adequate budget, and ultimately, relocate safely.