Moving Across LA Checklist: 10 In-Town Moving Tips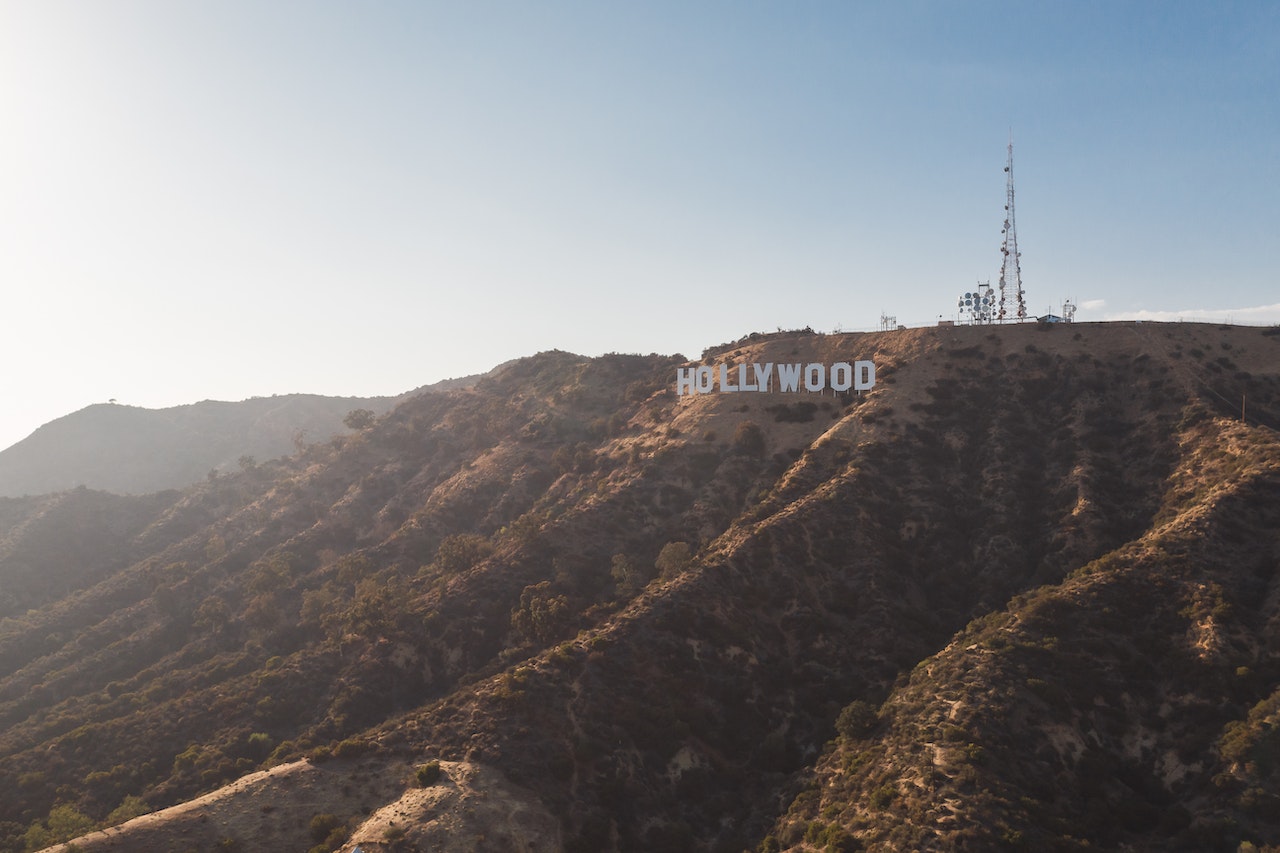 Moving across Los Angeles can seem daunting, but it doesn't have to be if you are well-prepared. And if you get the right kind of help. There are many things you can do to make your move easier and more efficient. We at
Rockstar Pro Movers CA
have helped countless people move across Los Angeles and are here to provide you with some tips directly from our experienced movers. This will hopefully help you with your move, and make it safer and more efficient. So
here is a thorough moving across LA checklist
of things that you should do.
Los Angeles is a great place to live
Los
Angeles
is
a
sprawling and vibrant city known for its many attractions
,
attractions
that
draw
people
from
all
over
the
world
.
Moving
across
LA
can
be
both
exciting
and
intimidating
.
It
is
important
to
research the different neighborhoods and suburbs
to
make
sure
you
find
the
right
fit
for
your
lifestyle
.
If
you
are
looking
for
an
urban
experience
,
Downtown
LA
offers
a
bustling
city
scape
with
plenty
of
night
life
and
entertainment
.
If
you
prefer
a
more
suburban
vibe
,
there
are
plenty
of
neighborhoods
to
choose
from
that
offer
great
schools
,
parks
,
and
other
amenities
.
Wh
ichever
area
you
decide
to
move
to
,
you
are
sure
to
experience
the
best
that
LA
has
to
offer
.
And with it being such an active and important city, a lot of people are moving constantly. So you can easily find reliable and experienced
local movers Los Angeles
to help you with your move.
Hiring movers should be the first thing on your moving across LA checklist
One thing to keep in mind when moving across LA is that it is a very active city. With such a huge population that is just inevitable. And due to that
moving across LA can be tough if you are doing it on your own
. While if you hire experienced
movers Los Angeles
, they are going to know how to navigate the city efficiently with their moving trucks. And that is going to ensure that you have an efficient move on the timeline which you planned.
If you decide to take care of the move on your own, get help with fragile items
Oftentimes people think that they can easily move things like a piano on their own. But due to its shape, size, and the fact that it's very sensitive, it proves to be a challenge. And it is also a high risk because
moving such a heavy object with an unusual shape can lead to injuries
. Professional
piano movers Los Angeles
are going to use special equipment to both relocate and protect the piano.
Figure out what to leave behind
Moving home is a great opportunity to declutter. Usually, we have some things that we are too lazy to rearrange or throw away, like for example some furniture. But when moving home you don't have to bring it with you. And this is also going to save you a lot of money on
furniture movers Los Angeles
. So
take some time when packing to declutter
. And there are many ways you can get rid of those things:
Organize a yard sale
Sell it online
Gift them to friends and family
Pack on time before the move
People often underestimate how long the packing part is going to take. And it is one of the biggest jobs that you have to take care of when moving home. That is why it should be one of the priorities on your moving across LA checklist. Give yourself enough time and
start packing at least a month before the move
. This way you will make sure that you are ready when the
apartment movers Los Angeles
come to transport your belongings to your new apartment.
Put changing of address on your moving across LA checklist
It is an important thing to take care of. And sometimes people forget about it during all of the chaos of packing and moving home. So make sure that you
put that on your moving checklist too
. You can easily
change your address online
and that's the most efficient way to take care of it. You should ask your neighbor a few weeks after the move for any mail that arrives late at your old address. As that often happens.
Have your car checked
While movers are going to be moving most of the things, you are going to be moving some things in your car too. Probably things like valuables, important documents, and similar things. And the last thing you want is for your car to break during the move. So
take your car to a mechanic to have it checked
, and make sure that everything is running smoothly. It might be an additional expense, but it is well worth the money and time you are going to save.
Check room dimensions in your new home
Often overlooked thing, but a very important one. Because you don't want to end up having to leave your couch on the street because it can't fit through the doorway. So find some time to
go over to your new home and measure the doorways and rooms
. This can also give you a good idea of where you want to place everything. And now you are going to know if some bigger pieces of furniture won't fit so that you can leave them behind. Which will save you money on the move too.
Lastly, some small things to put on your moving across LA checklist
Having covered all the bigger things for a move, here are a few more things that you should put on your moving across LA checklist. First, use all the foods that you have in your fridge so that you don't have to throw them away on the day of the move. The same goes for cleaning supplies, use them to clean the house after you packed. Notify banks, your employer, and all the things you subscribe to that you have changed your address, and give them the new one. Lastly,
forward the medical records to your new doctor
.