Expert tips to reduce house moving costs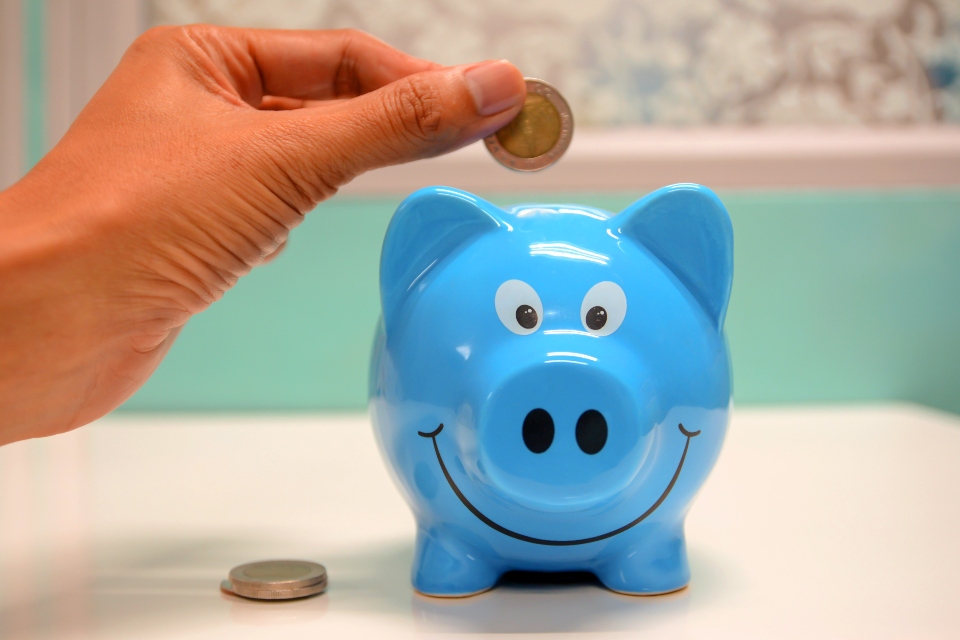 Getting ready for a move can be overwhelming, stressful, consuming, and after all, very expensive. If you are about to relocate somewhere interstate, it might even cost you several thousand dollars. That is why, when you plan for a move, the
best thing to do is make a checklist.
Following this list, you will see what kind of services you need to hire professionals for. And which services you will be able to d by yourself, without spending a penny. However, hiring a moving company does not have to be so expensive. Some of the best
Rockstar Movers
will not only help you with the relocation, but they will also provide you with services that are not expensive but yet done by professionals. So, if you are looking for ways and tips to reduce house moving costs, check out this simple guide.
Get moving boxes somewhere free
Even though
apartment movers
will load the moving truck and transport your items, you still need to pack the. One of the tips to reduce house moving costs is to
get as many free boxes as possible
. You can look for them in various stores, online supermarkets, or even from your friends. Those are used boxed, not needed. This way, you will be saving money for moving, yet use the box one more time and make sure you leave it for recycling later.
One of the tips to reduce house moving costs is to pick a cheaper date and time to move
When you hire some of the best
local movers
, they will be in your home at the time you have settled up. That is why if you want to pay less for the same quality of work, you should choose the date and the time that is not so popular or crowdy.
Most people move from May to August.
This is why you should
avoid this period of time
for moving if you want to pay less. This is the favorite time among people because of the vacations. It might be hard to move while working on other months, but if you want to pay less, you will have to adjust.
Always get a moving quote!
Before you decide to hire a moving company, make sure you have got moving quotes. Here you can
check how much money your moving will cost
. This way, you can even see how much money you will need if you hire
packing services
from the company. This is a great solution to decide whether you will be able to pay for those services or not.
The next tip to reduce house moving costs is to pack everything by yourself
As we have mentioned before, if you realize you do not have enough money to hire a packing service, you can pack everything yourself. There are
three rules that you should follow
when packing without professionals.
The number one rule is to pack room by room. This way, you will avoid mess and boxes lying everywhere in the house. Plus, you will be in total control of your items.
The next rule is to label everything. If necessary, use a permanent marker to label the boxes. Pay extra attention to boxes that contain something breakable and fragile. These boxes should be labeled so that everyone involved in this moving process can see them.
The third main rule is to protect fragile and breakable items. Make sure that you use the things you have if you do not want to waste money on packing tapes. For example, use your towels or some clothes to warp something breakable. This will revert this item from breaking while transporting.
Call your friends to help!
All of this packing cannot be done without some extra hands. Calling your friends and relatives to help you out will
compensate for the help from a professional
. Make sure that everything they pack is labeled. The reason for this is that you will not be able to control everyone's packing at the same time. Do not bother if something is not packed the way you like it. The most important this is that everything
gets ready for the moving day
. Plus, if you call your friends, they will treat your stuff carefully. And it will help you to reduce house moving costs. The importance of friends being there to help you out is enormous. Especially if you are moving to a smaller place. This means that you will need to declutter and purge. A lot of us are not able to give away or throw some stuff we own. Because we cannot be objective when it comes to our personal items. This is where your friends step up.
They will be objective
and can decide rationally what kind of items you need to pack. Tell one of them to find
places to donate
near you and make sure that all the great and working stuff you have goes to someone in need. There are tons of tips to reduce house moving costs. You need to be realistic when it comes to your possibilities. If you have some savings, do not spend them all on moving. Make sure that you have something left to be able to settle down in your new community.
By hiring professionals, you will be able to choose what kind of services you can afford and what kind of them you are in real need of.
The rest of it you can do by yourself. It will take more time than you have planned. But think about the fact that soon you will be relocated to your new home and start the best chapter of your life.